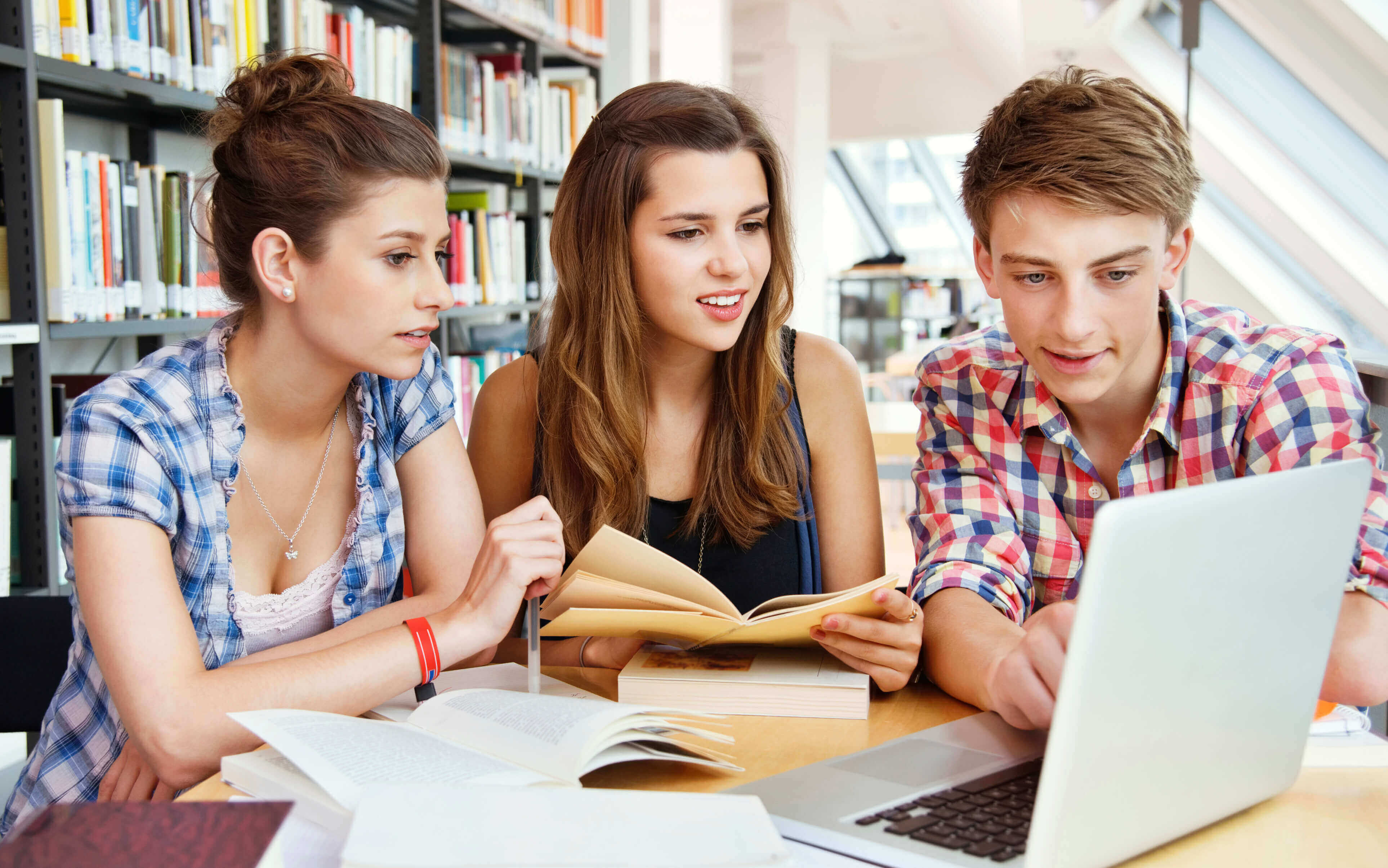 Compliance with the Bologna Declaration
Recognizing the importance of the European and International dimensions in education, ZBS underwent the process of adapting to the criteria of the Bologna Declaration, which regulates the standards and transferability of credits and degrees in Europe. ZBS fully complies with the criteria set forth in this international convention.
Institutional accreditation is vital to all universities, be they online or brick-and-mortar.  Our partner - SMC Education Group - the first true online institute of higher learning to have achieved NCFHE accreditation of the Ministry of Education based in Malta.  It is currently licensed to operate as a Higher Education Institution at level:  7/graduate.
As an EU member state, Malta's accreditation process is aligned with European standards and accredited degrees are recognized throughout Europe and the world at large.