Provide best education services for you
Our School offers the latest technology online education for different areas of expertise. It helps to get through all stages of learning featured by curricula of conventional universities. The business school specializes in lobbying, Political Science, Communication and PR, that is extremely important for many regions of the world, since the political system of many countries is only being shaped. Consequently, the transparent system of government actions and the lobbying system adopted in Europe can significantly help them promote democratic development. Future students are expected to learn how lobbyists, consultants, journalists, and PR advisers work. Many of them will do internships in EU authorities, journalistic teams, leading PR companies in the EU. Qualified teachers manage the entire training process, our graduates receive a certificate from Zerah Business School.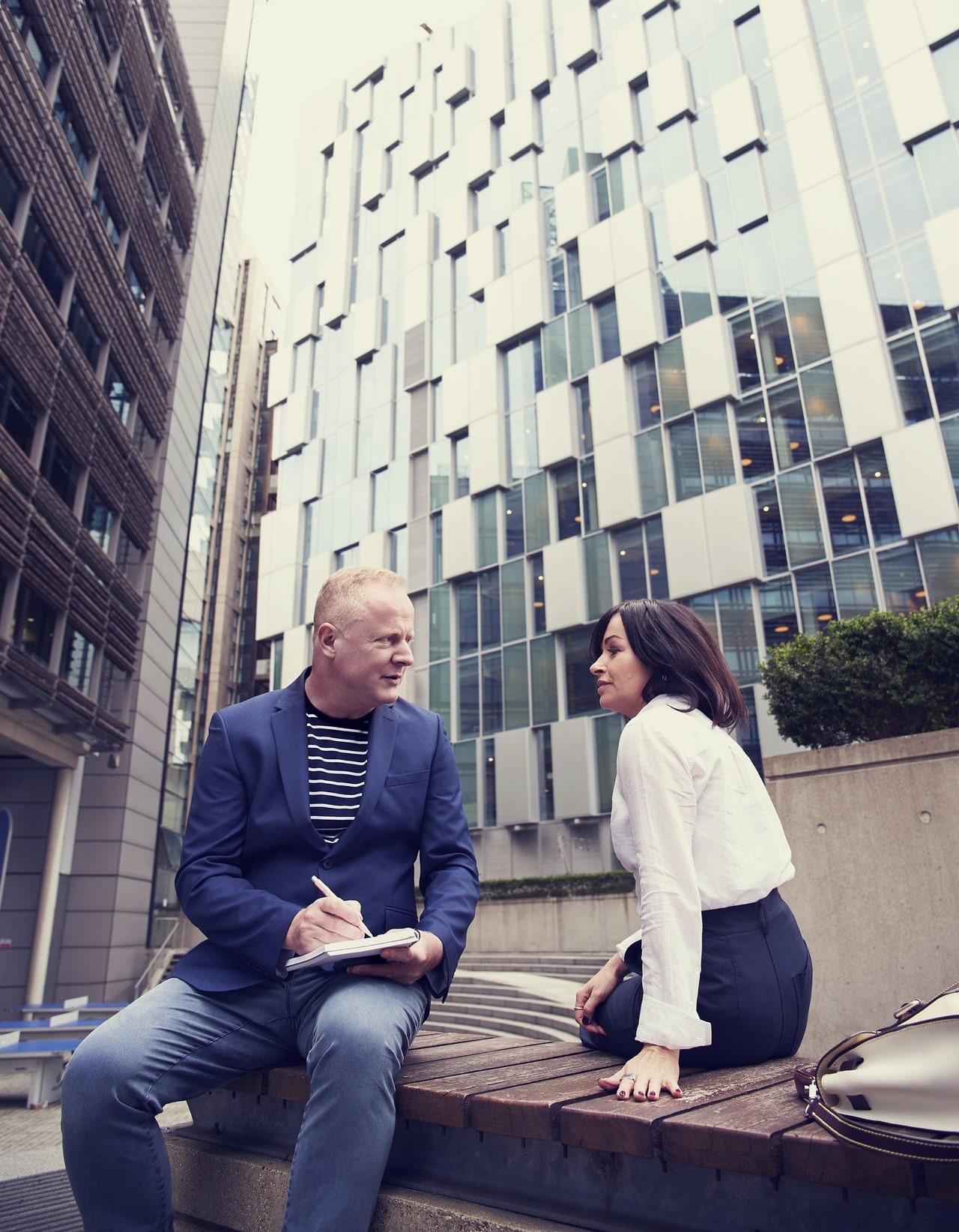 Highlights
Intense and inspiring part-time programme
Curriculum of global management and leadership essentials
Renowned professors, experienced practitioners and exciting guest speakers
Participant-centred learning (Harvard case method)
Professionally and culturally diverse class
Personal leadership coaching
Convenient location and time model
International electives abroad (optional)
Strong alumni community and network
Attractive scholarship options
Requirements
Undergraduate degree from an internationally recognized academic institution
Minimum of 3 years relevant work experience
High quality personal essay
2 Letters of Recommendation
Proficiency in English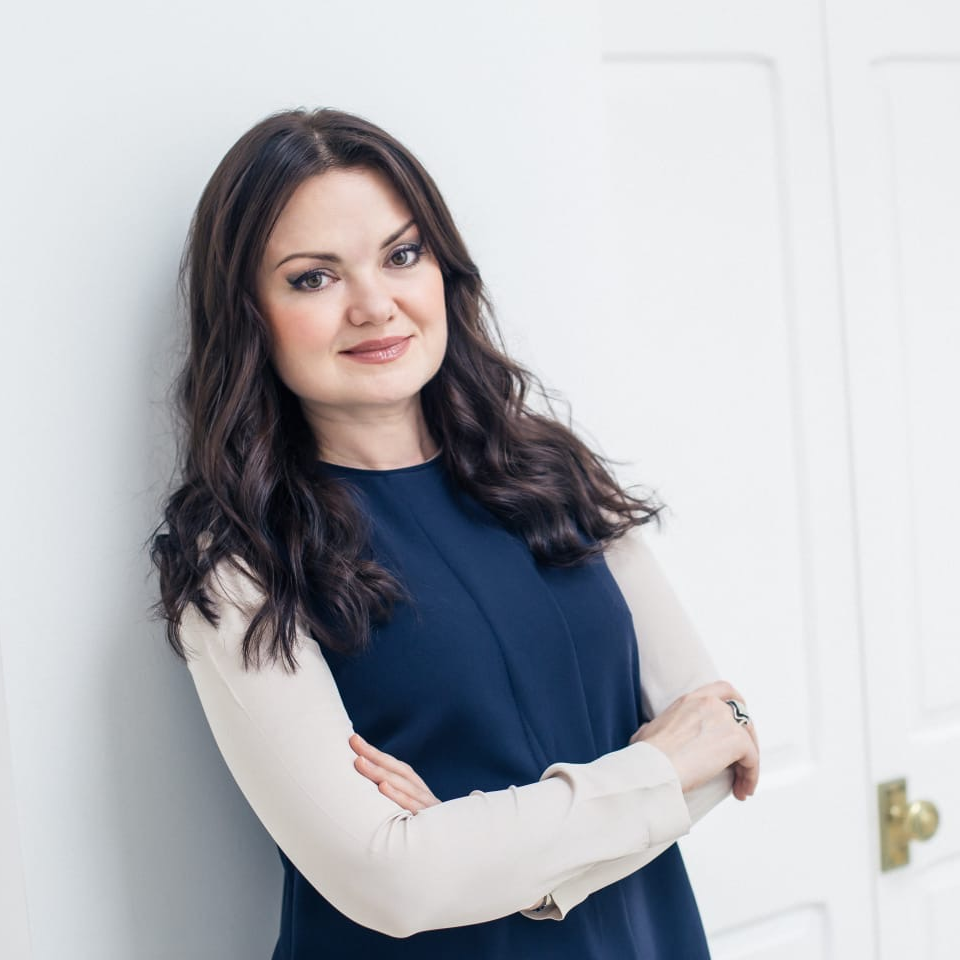 Veronica Vazeri
Lecturer, Zerah Business School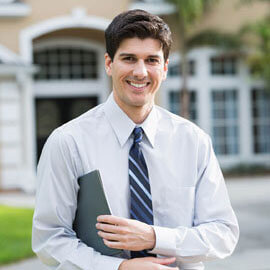 Sean Hamilton
Ph.D., PROFESSOR, Zerah Business School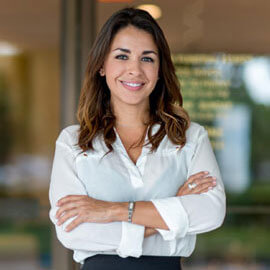 Christine Gilbert
Lecturer, Zerah Business School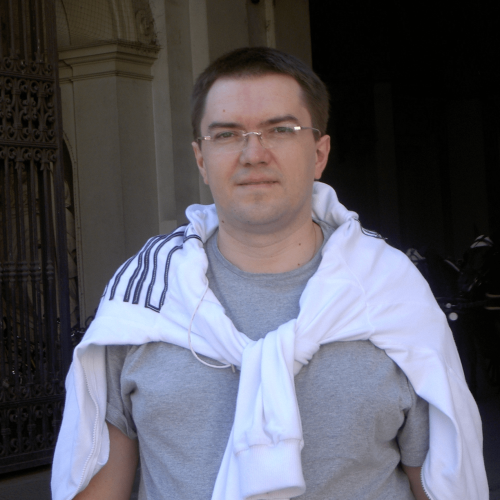 Oleh Kozerod
Ph.D., D.Litt., PROFESSOR, Zerah Business School

ZBS is a International education institution, where very professional people works. That is the main benefit: you can take a European degree without being in the EU. It was very interesting to study business here, and there is good communication between students and professors.

Great Business School with students from all over the world. It has a big marketing strategy to reach students from different places. Overall, I like the School and the flexibility it gives to the students. All professors have they own approach which adds to widening the studying experience. I would recommend that the School will provide more presentations.