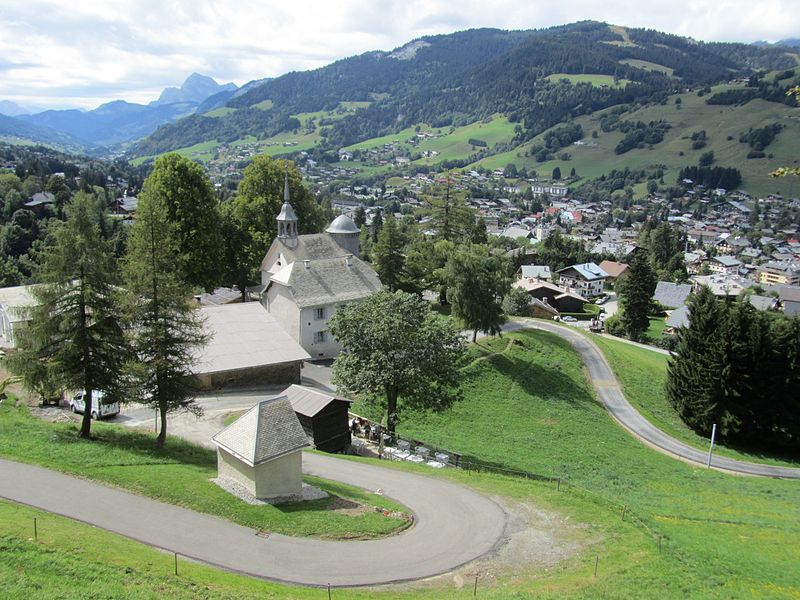 2020 European Winter Finance Conference
Start Time
17:00
Sunday 12 Jan 2020
End Time
09:15
Wednesday 15 Jan 2020
Event Description
The EWFC is an annual conference that was started in 2006.  It is a small, informal conference that brings together researchers from Europe, the USA and elsewhere and offers excellent opportunities for in-depth discussion of a small number of papers.
Since its debut in 2006 many outstanding papers in finance have been presented at the EWFC.  
The 2020 European Winter Finance Conference will be held in Megève, France  Sunday 12th – Wednesday 15th January, 2020.